Live Wire Events
& Weddings
Live Wire Events & Weddings Inc. has been serving the Newfoundland market from St. John's for many years with wedding/event decorating and consulting services. Our dedicated and talented team of professionals is focused on delivering unique and entertaining events — tailored to the needs of each client.
Wedding Decorating & Event Decorating
Decorating NL events and weddings is no small feat. Listening closely to our clients' wants and understanding clearly their needs has kept Live Wire Events at the forefront of our industry. We offer one of the largest inventories of decor in Newfoundland. Our items are available as part of full decor service or as rentals. Let our experienced team at Live Wire Events energize your next event.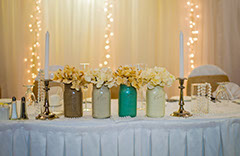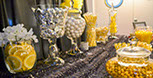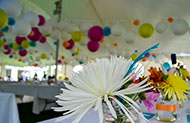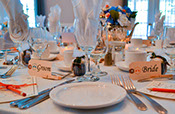 Let us energize
your next event!